MARCH 2019
Meet Bradley Alexander - Key Account Manager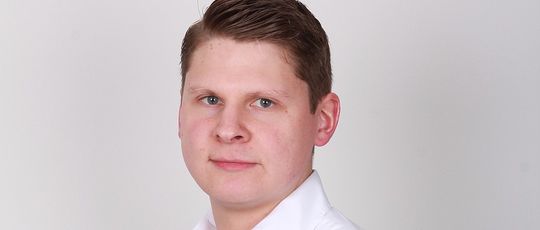 Bradley has been with Fixmart since August 2009 and now has nearly 10 years of experience in the M&E industry.
I am glad to be part of a company that is focused, respectful and reliable.
Current Role
I am now supporting over 150 key Fixmart M&E accounts. I believe in business relationships based on fairness, honesty & loyalty. The speed & strength of trust is paramount and I ensure I am always easily contactable and can support my accounts with almost any level of technical M&E fixings support, available over the phone and face to face.
Previous Role at Fixmart
Customer Services is where I have spent most of my time over the past 10 years at Fixmart; invaluable experience which I hope I will never forget.
Looking Ahead
Fixmart puts a huge amount of resource and energy into making both Fixmart and their customers' future secure. It is exciting to see the benefits of online ordering, automating of processes, and the increasing of efficiencies and accuracy.