OCTOBER 2016
Monthly Product Training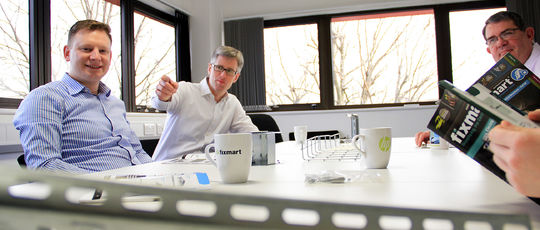 We understand the importance of product knowledge at Fixmart, and so run monthly training sessions on both new and existing products for our staff.
On the first Wednesday of every month we hold staff training for Customer Service, Account Managers, Business Development, Purchasing and Marketing staff. This allows time to discuss, use and fully get to know a particular range of products that we offer.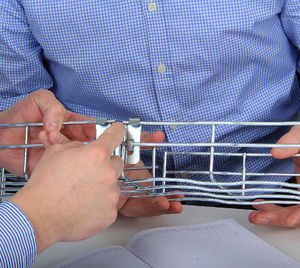 From self splicing cable tray, telescoping supports, sealants, wire locks, ductwork access doors, phenolic blocks, drill bits, PPE, fixings etc.
We cover everything and anything from our range.
We discuss the products main uses and explore whether there are specific benefits for customers using them on site, such as any time and labour saving elements.
We believe it's important for us to undertake such training regularly to make sure our product knowledge is up-to-date. This allows our staff to offer the best advice to customers on both new and existing products from our range.