APRIL 2017
New Warehouse Operative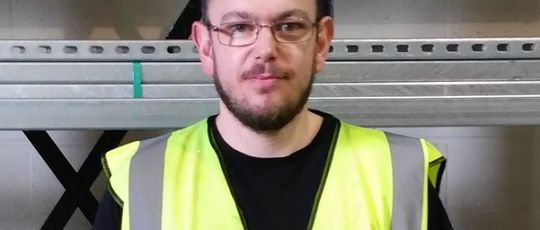 We are pleased to welcome Andrew O'Leary who has joined the Fixmart team as a new Warehouse Operative.
We are pleased to announce that our operations team is expanding with Andrew O'Leary joining as a Warehouse Operative. He brings with him some great experience of working in a warehouse environment and of providing first class practices.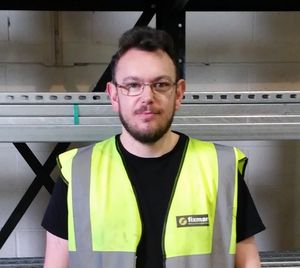 Andrew is enthusiastic and with his a can do attitude is already involved in the main aspects for the efficient day to day running of our warehouse, from stock management, picking, packing and despatching orders for delivery.
We welcome Andy to the team and wish him all the best for developing his career with Fixmart.