OCTOBER 2019
Alternative Product Names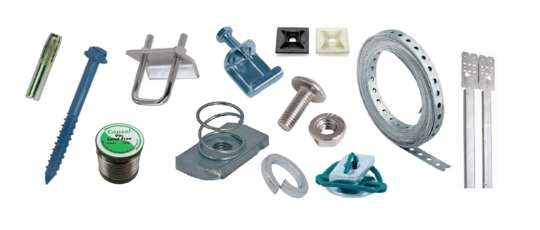 Are you unsure of a product name you've been given to order? Then check out our handy list of alternative names that are commonly used on site.
Simply click on the first letter of the product name you wish to check from the alphabet below. This will take you to the alternative names starting with that letter, along with our corresponding product name and web link.
If you can't find product name you've been given, please complete our FAQ form here and we'll be in touch. This will also help us to grow the list of alternative names for future reference!
| | | |
| --- | --- | --- |
| L Brackets | | |
| L Cleats | | |
| | | |
| --- | --- | --- |
| Wood Screw Cover Cap | | |
Z