MARCH 2020
Customer Notice - COVID-19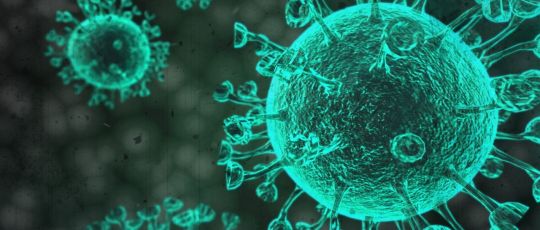 An update on how we plan to mitigate risk and prepare ourselves for whatever lies ahead.
Dear All,
Following the current escalation of the COVID-19 pandemic, I feel it's important I provide you with an update on how we plan to mitigate risk and prepare ourselves for whatever lies ahead.
One of our core values is Customer First and that remains at the heart of our contingency planning. We are constantly evaluating our plans on how we can continue to operate and deliver on our promises with the welfare of our staff and wider community being of paramount importance.
All of our staff are aware of the guidelines on how best to protect themselves and others against this virus and have been asked to follow Government advice if they feel unwell. We have introduced extra hygiene measures as precautionary and preventative steps to protect those involved in our business.
If, at any point we feel our service to our customers could be negatively impacted due to COVID-19 we will communicate this openly and directly with you. However, we are confident that we are sufficiently equipped to deal with potential disruptions.
We will actively be reducing face-to-face contact with our clients and site visits even though this is an important part of our service. However, we will be looking to actively keep in contact with our clients using alternative means such as video and conference calls.
I value your custom and want to assure you that we're still very much open and trading and look forward to continuing to support you with your fixing requirements. Please refer to our website at Fixmart.co.uk for on-going updates.
My thoughts are with those that have been affected by this virus already and wish you all the best in these difficult times.
Please continue to refer to our website for on-going updates on this situation.
Kind regards
Carl Ghinn
Managing Director