SEPTEMBER 2021
Customer Notice - National Carrier Issues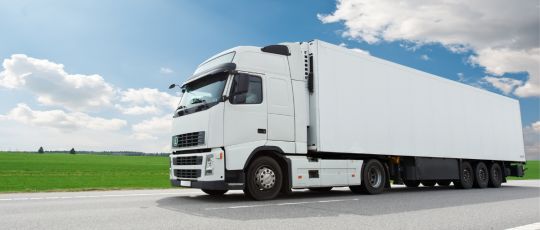 We are asking for your support and understanding with regard to the current issues being faced by the UK carrier network.
Whilst we only use national carriers for a small percentage of our deliveries it has been very well documented that carriers across the country are struggling, and unfortunately we are now feeling the impact of this.

More than 12 months of disruption due to the pandemic coupled with the acute driver shortage, has inevitably affected our delivery service levels, and we've now reached the point that our current carrier is no longer guaranteeing any priority services, such as: Pre 9:30AM, 10:30AM or 12:00PM.

Please be assured that Fixmart are working tirelessly to do everything we can to mitigate the situation and minimise disruption to our customers. We continue to thank you for your loyalty and on-going support during these challenging times.

Yours sincerely,

The Fixmart Team