MARCH 2017
H&V News Awards 2017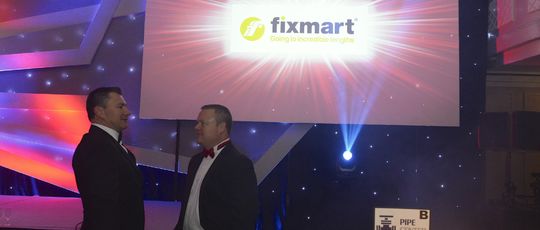 We are pleased to be supporters of the 2017 H&V News Awards, taking place on the 20th April.
We're eagerly anticipating the H&V News Awards this year. Not only are we attending but we are also supporters of the event. Now in their 23rd year the Awards are an annual celebration of the excellence, forward thinking and the highest achievements across the building services industry.
With 23 awards ranging from the 'Apprentice of the Year' to 'Building Services Project of the Year' there is something to interest everyone from the industry. You can find out more about the individual awards and the short list of entries here.
The H&V News Awards provide a fantastic networking opportunity to meet new clients and reaffirm relationships with existing ones. Held at the prestigious 5 star Grosvenor House Hotel on London's park lane, attendees are welcomed to a pre-awards drinks reception, 3 course meal, entertainment from a leading comedian and a host of other post awards activity which goes on into the early morning.