FEBRUARY 2017
Our Customer Service Team is Growing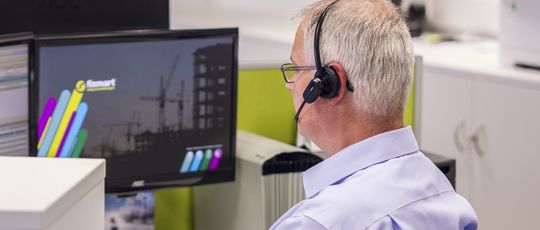 We are pleased to welcome two new members to our Customer Service Team!
We are pleased to announce that our team is expanding with the welcome addition of two new customer service staff. Norna Squires has just started with us in February with Karen Coupland having previously joined us at the start of 2017.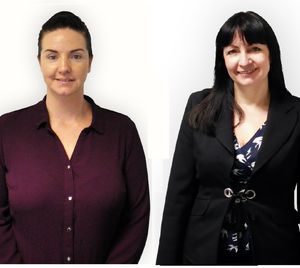 They bring with them a wealth of customer service / administration experience and complement our existing team.
Their main focus will be on taking and processing orders as well as helping to ensure we maintain our high customer service standards.
Both Karen and Norna are enjoying their new roles and are relishing the challenge of learning about each of the products in our range. Although with over 5,000 product lines in stock and many more available to order, it may take a bit of time before they are fully up to speed... Especially as there are so many products which have multiple names!