MAY 2021
May Giveaway - Your chance to win one of our great prizes for summer!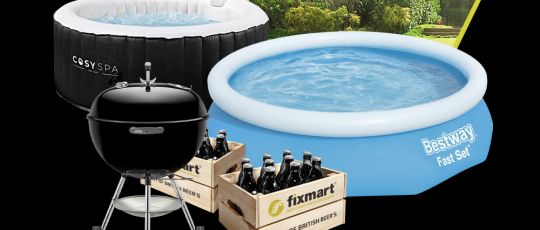 How to Enter: Every multiple of £500 you spend between the 10th and 21st May will be an entry into our prize draw.
For example:
£500 = 1 Entry
£1,000 = 2 Entries
£1,500 = 3 Entries
And so on…
T&C's apply.
Download our May Giveaway Flyer
Great prizes up for grabs:
CosySpa Inflatable 4 Person Hot Tub
Ideal for achieving maximum comfort and relaxation in your own garden! They self-inflate in 5 minutes, and feature 110 massaging air jets. Includes: inflatable tub, insulating cover, ground sheet, built in pump, filter and rapid 42°C water heating system (UK mains powered).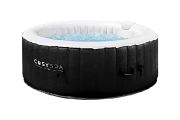 Weber Original Kettle Charcoal 57cm BBQs
The closest BBQ to Weber's original design from 1952, but with the addition of a One-Touch cleaning system. Their 54cm Grills have space for 17 burgers with rust proof air vents allowing for perfect airflow control that delivers excellent results every time.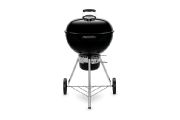 10ft Family Paddling Pools
Perfect for all the family, you can kick back and relax in these plush pools or just let the kids have plenty of out-door fun. Inflates in just 2 minutes, with a capacity of 3638 litres. Includes protective cover, filter pump and repair kit.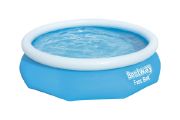 Best of British Beers (Bumper 30 Collections)
Includes 30 different beers, from 30 different independent breweries which aren't available from the supermarket. From fridge friendly refreshing lagers to sumptuous stouts there is something for everyone in these fabulous collections.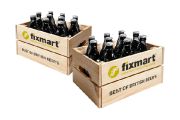 Everyone's a winner!
Every qualifying order of over £500 (exclusive of VAT) will receive a tin of tasty Simpkins travel sweets with their delivery!

Terms and Conditions Apply
Each order over £500 (exclusive of VAT) will qualify as one prize draw entry. Plus, for every subsequent £500 of an orders total value, an additional prize draw entry will be awarded. Ie an Order over £2,000 will be awarded 4 prize draw entries.
Offer valid for orders placed between the 10th to 21st May which are over £500 (exclusive of VAT).
The prize draw will be made on Monday 24th May, with the winners notified by phone or email, with an announcement also placed on social media.
The prizes will be sent for the attention of the person placing the winning qualifying orders.
If the advertised prize isn't available then an equal equivalent will be provided.
We reserve the right to withdraw the offer at any time.
For more information or to place your order contact our Sales team: [email protected] or 01322 274226.