JANUARY 2018
New Customer Services Manager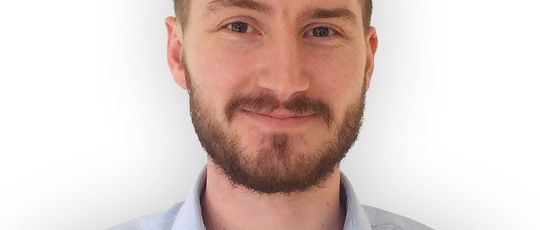 We are pleased to welcome Neil Jones who has joined the Fixmart team as our new Customer Service Manager.
We are pleased to announce that our Customer Service team is expanding with Neil Jones joining as our Customer Service Manager. He brings with him some great experience of managing and working as part of a team to provide first class service to customers.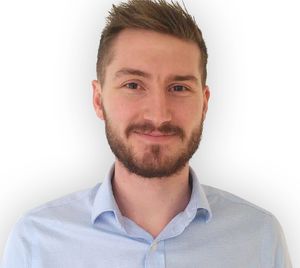 Neil is enthusiastic and has a fantastic can-do attitude which helps with the efficient day to day running of the team.
We welcome Neil to the team and wish him all the best for developing his career with Fixmart.
To contact our Customer Service Team call: 01322 274226 or email: sales@fixmart.co.uk