SEPTEMBER 2017
Prefabricated Supports and Brackets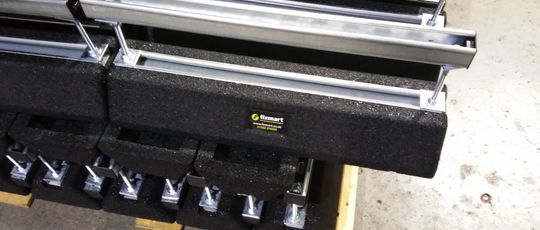 Prefabricated supports and brackets can increase your efficiency on site by saving both time and labour.
We can cut and combine common stock products such as Channel, Studding, Pipe Supports and Rubber Mounts to create bespoke prefabricated supports and brackets. Produced to your exact specifications these are ready for immediate installation, as soon as they are delivered to site.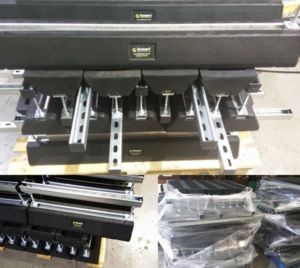 Prefabricated supports and brackets will save you both time and labour on site.
Find out more: sales@fixmart.co.uk or 01322 274226
Key benefits of prefabrication:
Quality control - We'll ensure consistency and that your specifications are meet.
Efficiency - You'll save time and can utilise your labour more effectively.
Reduce waste – There'll be no leftover materials or off cuts to dispose of.
Save space – You won't need to designate areas for cutting or assembly.
Contact our team for more details on how we can provide bespoke prefabricated solutions to meet your requirements: sales@fixmart.co.uk or 01322 274226.