OCTOBER 2016
TOOLBUSINESS+HIRE - Fixmart Feature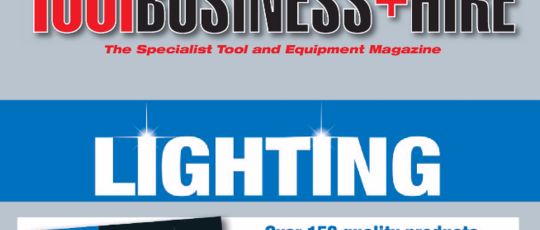 We are pleased to annouce that we have been featured in the October edition of TOOLBUSINESS+HIRE magazine!
We are pleased to annouce that we are included within the October Edition of TOOLBUSINESS+HIRE's feature for Fastenings, Fixings & Adhesives.
This has provided us with an opportunity to showcase who we are along with a selection of our product range to a new target audience.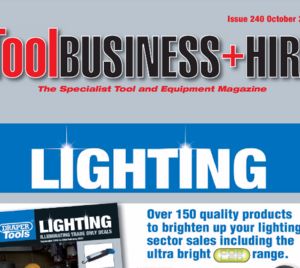 TOOLBUSINESS+HIRE is the specialist tool and equipment publication available both online and in print, focusing on the retail business end of the tool and construction industry.
The publication features a wide range of aspects from the industry, including product reviews, details for exhibition shows, company profiles, articles, and news from the retail sector.
We look forward to announcing additional features in the future!