MARCH 2016
Site Visits and Anchor Tests are part of the Personal Service we offer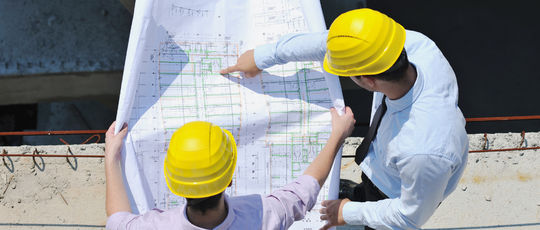 In addition to easy ordering of goods, proactive communication, regular reviews / reporting we also offer services such as site visits and anchor tests.
We offer easy ordering of goods, proactive communication, as well as regular reviews and reporting. Other services you may not know we offer to our customers are free site visits and anchor tests.
Site Visits
During site visits our reps can provide tailored support and advice, with recommendations of potential solutions to meet your specific project needs.
Anchor Tests
These can be arranged with our suppliers in accordance with the recommendations of BS8539 for the selection and installation of anchors in concrete and masonry. The test involves attaching a Test Rig to the anchor which is then pulled to the designated stress load level in order to test the strength of the fixing. We will then provide a comprehensive, detailed report to show the conformance of fixings to the project required load levels.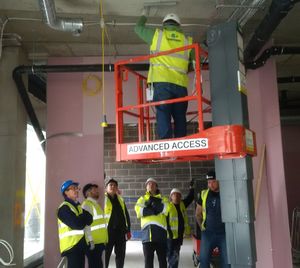 To request a Site Visit or Anchor Test follow the link to our Contact Us page and complete the short form provided.
Alternatively you can contact our Sales team on 01322 274226 or email [email protected]
More on Fixmart
With a high level of order fulfilment and on-time deliveries, we strive to make it easy for you to have your required materials on site when you need them. In the unlikely event that anything does go wrong we take the initiative and responsibility to rectify the issue, keeping you informed along the way.
For further information on how Fixmart can help you meet your site requirements please contact our Sales team on 01322 274226 or email [email protected]