MARCH 2022
Battersea Power Station Redevelopment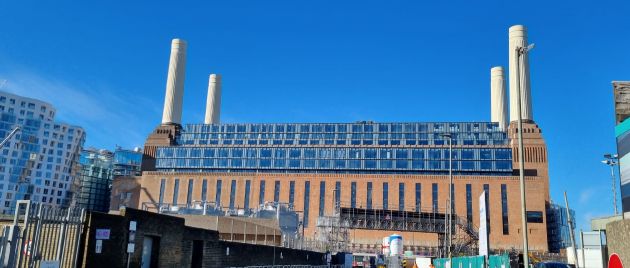 Fixmart have been an instrumental partner supporting multiple mechanical, electrical and HVAC contractors across all phases of this iconic project since 2015.
Battersea Power Station is one of London's most iconic grade II listed buildings, and it has recently undergone a major development that has seen it entirely repurposed.
How Fixmart Provided Support: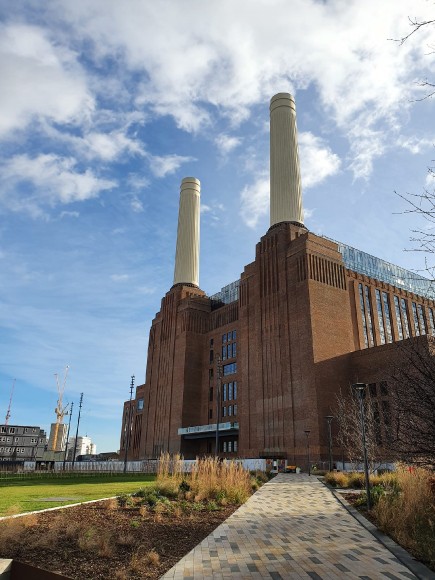 There were challenging fixing questions to be answered in phase two of the project due to the old nature of the varying substrates of the original power station. This is where our knowledge, experience and network of suppliers came into its own.
Over the duration of the project, we provided specific fixing solutions to suit the various substrates, as well as organising the required anchor tests to be carried out. This allowed our customers to not only install the correct anchors, but to easily provide the documentation stipulated by the project's main contractor too.
Adrian, the key account manager assigned to the project continues to undertake regular site visits to support our customers, providing trusted fixing solutions to meet their challenges. Due to his frequent visits, Adrian is well-known throughout the site offices for his expertise and hands-on approach.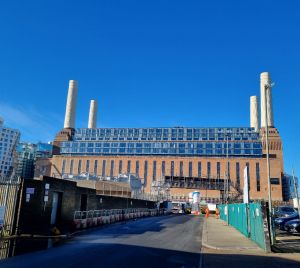 So far, we have provided:
•
Over 6,000 lengths of 3M & 6M Channel including Plain, Slotted, and Back-to-Back.
•
In excess of 100,000 Channel Nuts.
•
More than 70,000 Standard and Lipped Wedge Anchors.
•
Arranged 26 Anchor Tests over the last 3 years.
We continue to support our customers into the latest phases of the project.
More on the Battersea Power Station Redevelopment:
Battersea Power Station opened in 1941 and was operational until 1983. The redevelopment will see it become a multi-functional venue not just for the residents of the new luxury homes, but also attracting locals and tourists too with hundreds of shops & restaurants, plus entertainment and cultural event spaces.
Key facts:
•
The project spans over 8 million sq. ft.
•
Estimations predict the redevelopment will total over £9bn upon completion.
•
Phase one opened in 2017, with phases two and three planned for 2022
We love supporting projects like these, to learn more about what we supply and how Fixmart can support your future projects, contact our sales team on 01322 274226 or via
[email protected]