APRIL 2022
33 Charterhouse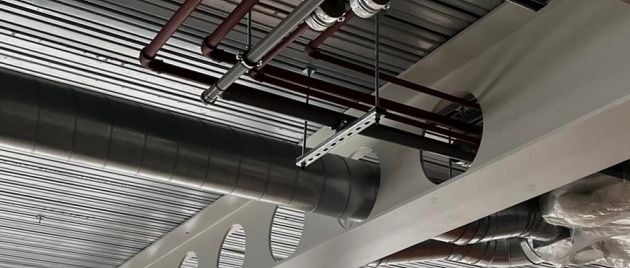 Fixmart supplied a range of Fixings, Bracketry, Anchors, Roof Support Feet and more to the unique redevelopment of 33 Charterhouse in Farringdon, London.
The £140m development project at 33 Charterhouse will be driven by green technology as Mace, the lead contractor, will use earth friendly concrete and sustainable design measures throughout the build process.
How Fixmart Provided Support:
We have supplied the main ductwork and mechanical contractors with fixings, supports, roof-frames, support feet, channel and bracketry on this project throughout 2020 and 2021.
We supported our clients by resolving a number of fixing challenges to ensure that all fixings adhered to the stringent specifications required, this included a number of anchor tests and site visits to give our clients assurance with their fixing applications.
More on 33 Charterhouse
Set to become one of London's first 'smart buildings', the design process will integrate digital platforms that will enhance the workspace wellbeing experience for the building's occupants by improving operational efficiency. The office accommodation will also benefit from three terraces with extensive views across central London. Multiple retail units will be provided at ground floor level.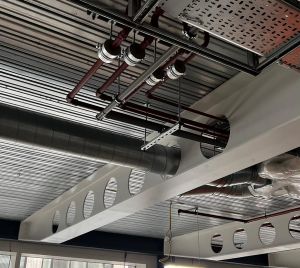 Key Facts:
Main contractor: Mace
200,000 sq. ft of office accommodation over 11 floors.
Winner of the SECBE Award for Digital Construction 2021.
Awarded the UK's first BREEAM 2018 new construction rating of Outstanding'.
Completion anticipated by Summer 2022.
We're passionate about what we do and the support we offer to our customers, to learn more about what we supply and how Fixmart can support your future projects, contact our sales team on 01322 274226 or via [email protected].