De Vere Gardens
97 Luxury apartments designed by award-winning architects David Chipperfield to an exceptionally high quality, with world class amenities including a 25m indoor swimming pool.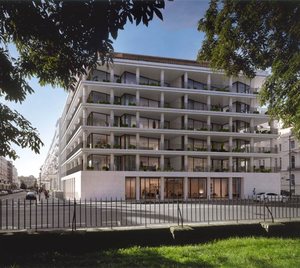 The Role of Fixmart
Fixmart has played a small part in the project supplying Ductwork and Mechanical contractors with materials appropriate for such a superior build.
Further Details on De Vere Gardens
Situated in the heart of London's illustrious Royal Borough W8, the apartments are in a prime location and will be worth an estimated £600m.