DECEMBER 2019
Common Driver Types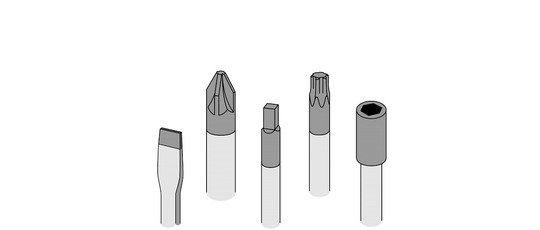 There are a number of screw drives or recess designs that each require a different driver to suit. Find out more about identifying these in our blog.
It is important to use the correct size driver bit within each style of recess to help prevent stripping or what is commonly known as cam-out.
Cam out is where the driver strips or smooths the shaped recess in the screw head. It is more likely to happen when a power tool is used with excessive torque to drive the screw.
---
SLOTTED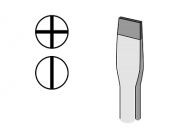 The oldest type of drive, it is less common in screws nowadays due to cam-out damage when using a power tool to drive it.
---
PHILLIPS
With a cross slotted design this is not so likely to cam-out as the slotted type.
---
POZI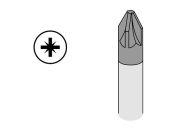 Similar to Phillips but has extra flutings that make it less likely to cam-out.
---
ALLEN or INTERNAL HEXAGON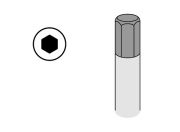 A compact fitting but prone to cam-out.
---
SQUARE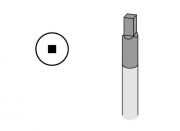 More resistant to cam-out.
---
TORX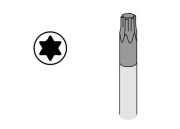 More resistant to cam-out.
---
PIN TORX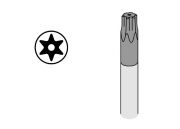 More resisrtant to cam-out. Used for security screws.
---
EXTERNAL HEXAGON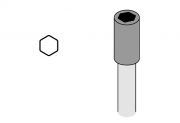 Cam-out not so likely.
---