APRIL 2022
BP Silver Samoa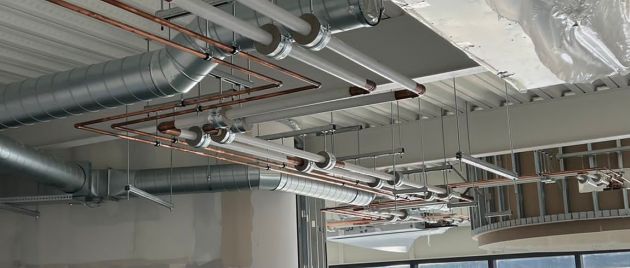 Fixmart have been an active partner in supporting multiple Mechanical and HVAC contractors on site at the ongoing BP Silver Samoa project, also known as 25 Colonnade Canary Wharf.
25 Colonnade was one of the first projects built in Canary Wharf back in the early 1990's. The 15 Storey building is now being repurposed into space more suited to the modern-day.
How Fixmart Provided Support:
Principal M&E contractor M J Lonsdale provided opportunities to several Fixmart account holders to supply fixings, bracketry, pipe supports and anchors to their sub-contractors.
Having supplied over five different contactors on the project to date we have been very hands-on supporting clients on-site with anchor testing and providing technical solutions to challenging applications.
So far, we have provided:
Over 2,400 Phenolic Blocks and clips.
Over 50,000 different fixings.
Over 800 lengths of channel.
Over 2200 lengths of studding.
We continue to support our customers into the latest phases of the project.
More on BP Silver Samoa
Oil and gas giant BP have already pre-let over 200,000 square feet of the refurbished building. Once complete the redevelopment will provide modern office and community spaces for its occupiers, tourists, and residents in the local area.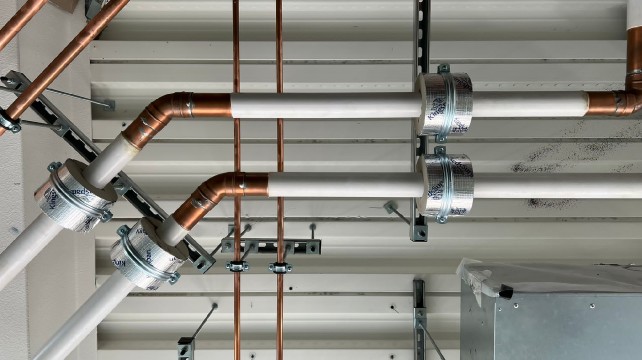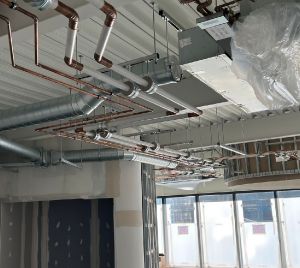 Key facts:
Principle Contractor: ISG Construction
33,425 sq. m (359,800 sq. ft)
The lower floor market hall will be open to the public
Completion is estimated: Sept 2022
We're passionate about what we do and the support we offer to our customers, to learn more about what we supply and how Fixmart can support your future projects, contact our sales team on 01322 274226 or via [email protected].